My lash secrets are UNLOCKED!🔑
I want to make sure that my lash course is able to provide you the education you need in a way that works best for YOU.🗣
This is why I have made the course available for In-Person AND Online!🙌
I understand that with geographical locations, busy schedules and other obstacles in our lives, taking a course in-person may not feel like it's a conceivable option.
My goal in offering this educational opportunity to you is to make expanding your lash knowledge as easy as possible.
Therefore, if in-person training is not feasible for you right now, don't sweat it!
The online forum I have put together walks you through ALL my lashing secrets to level up your skills and business!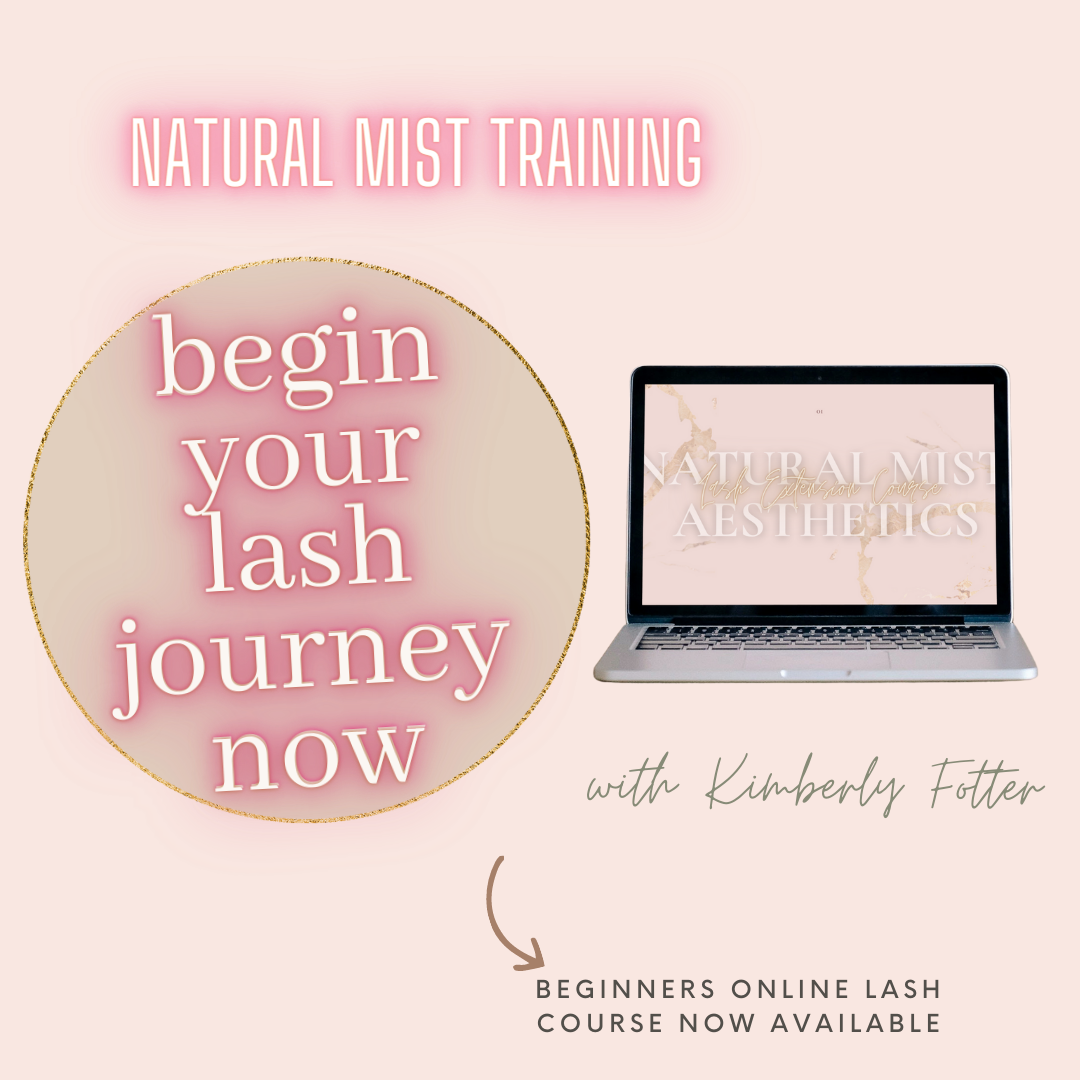 In this course you will learn⬇️
👉🏼An expert-level technique that will make you the most sought-after artist in your town.
👉🏼My blueprint for building a booked solid clientele.
👉🏼High-level lash knowledge for better retention and healthier lashing.
Building my business from the ground up has been one of the most rewarding journeys I've ever taken.
And you know darn well it hasn't come without its fair share of challenges.😅
That's why I am on a mission to offer you a shortcut in your own personal lashing journey by sharing all the information I've gained over the years in building my own business.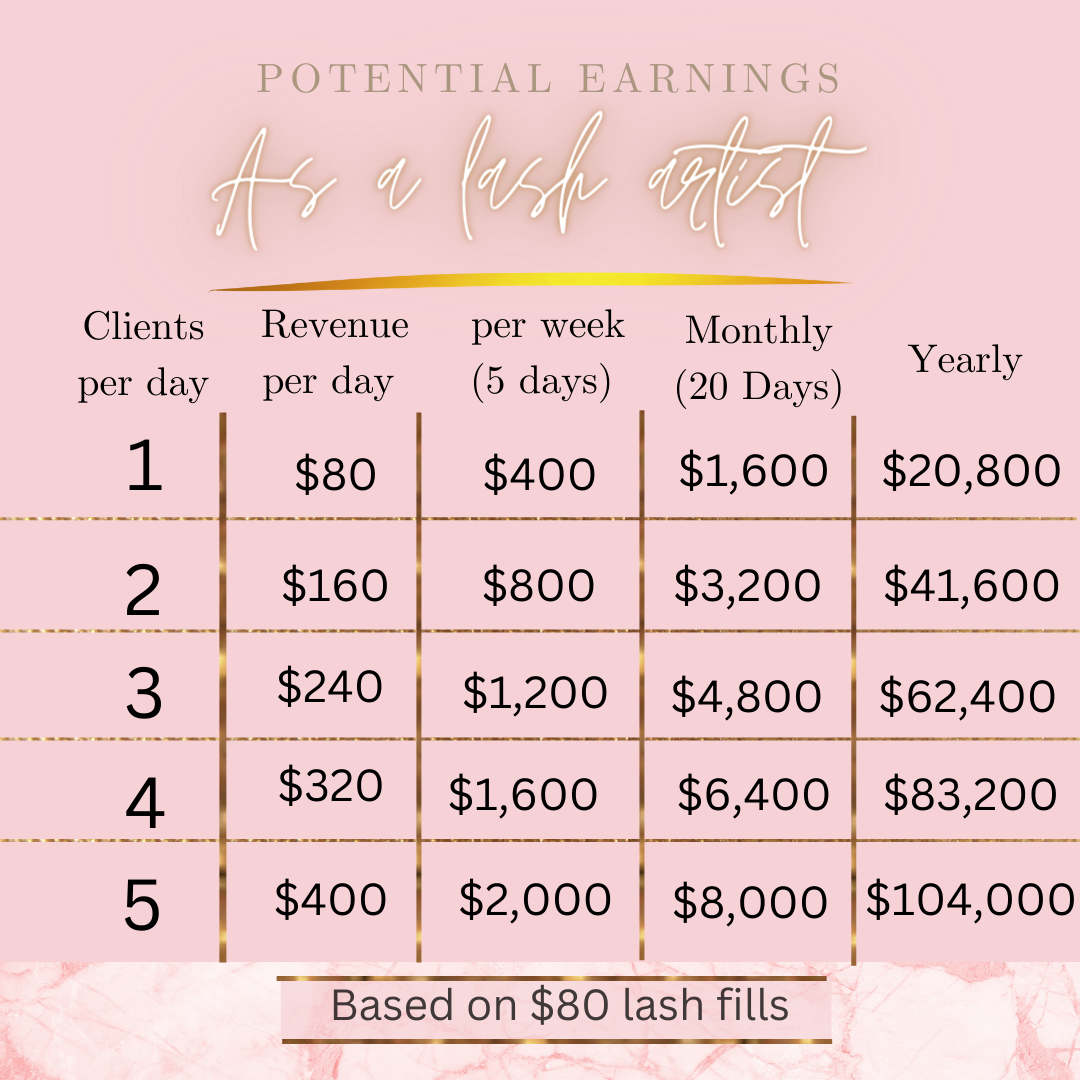 If you're ready to invest in your future and level up in the way I KNOW you can, register for your spot in the in-person or online lash course today!